Comfort
Uncompromised
Primeflex™ is a highly sophisticated fabric with flexible stretch properties. It is durable, lightweight, comfortable, fast-drying and customisable, making it ideal for a diverse range of activities, from sports and activewear to casualwear, business attire and fashion apparel.
Primeflex™ users will experience one thing above everything else: comfort. The fabric provides comfort uncompromised, helping to elevate users' performance to the next level.
At Toray, we have used our unmatched heritage, expertise and continuous effort to pursue sustainability to produce a fabric that follows body movements across a range of sports and activities. Crucially, Primeflex™ achieves this while remaining comfortable, resilient and lightweight.
Whether it's working up a sweat running on the trails or simply meeting friends for lunch, Primeflex™ gives you the freedom to be yourself while providing unrivaled comfort that won't distract from your goals.
This comfort comes at no compromise – Primeflex™ remains soft and pliable, whatever you do while wearing it.
Our Partners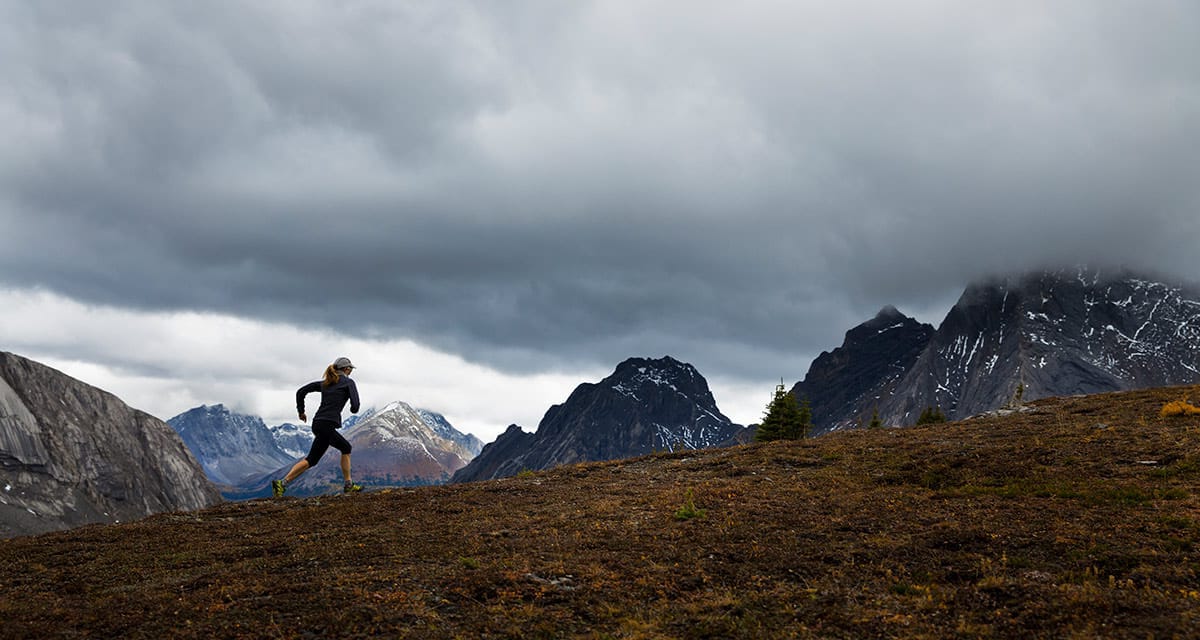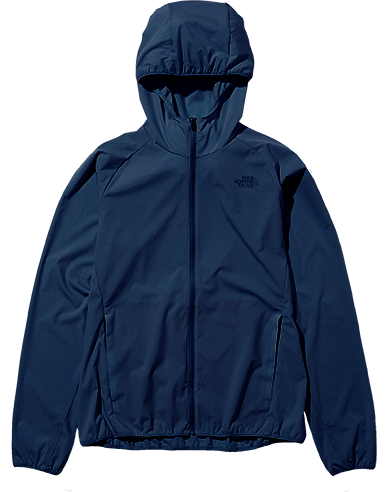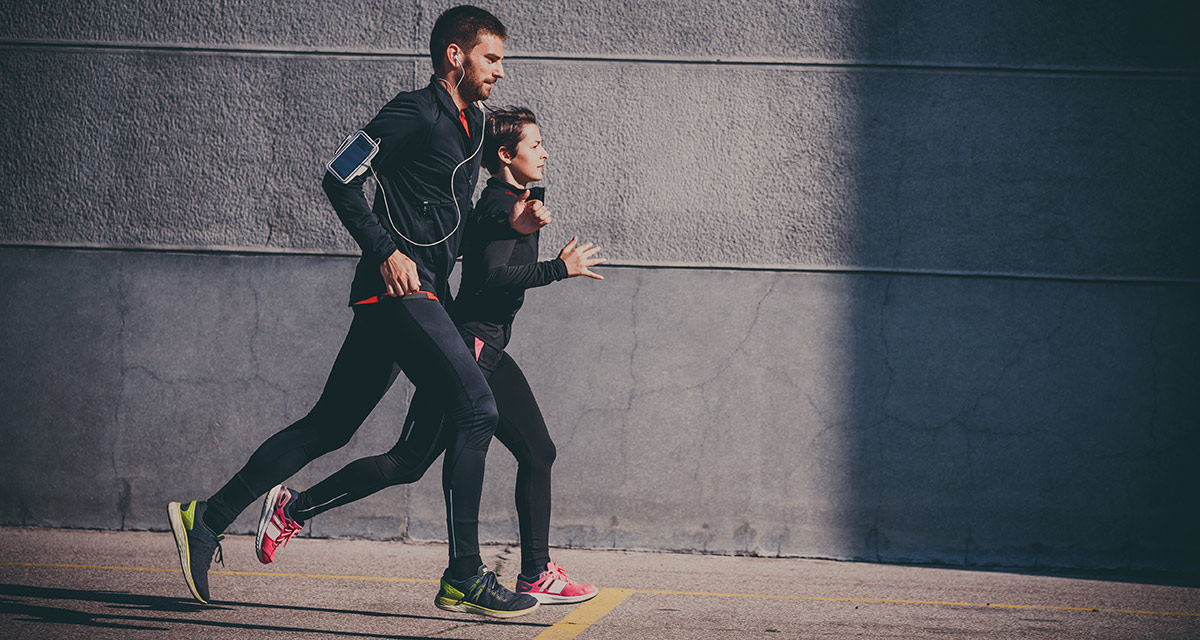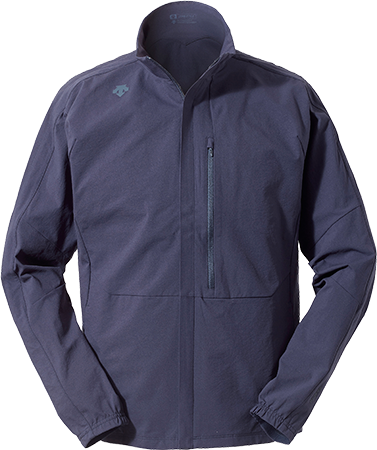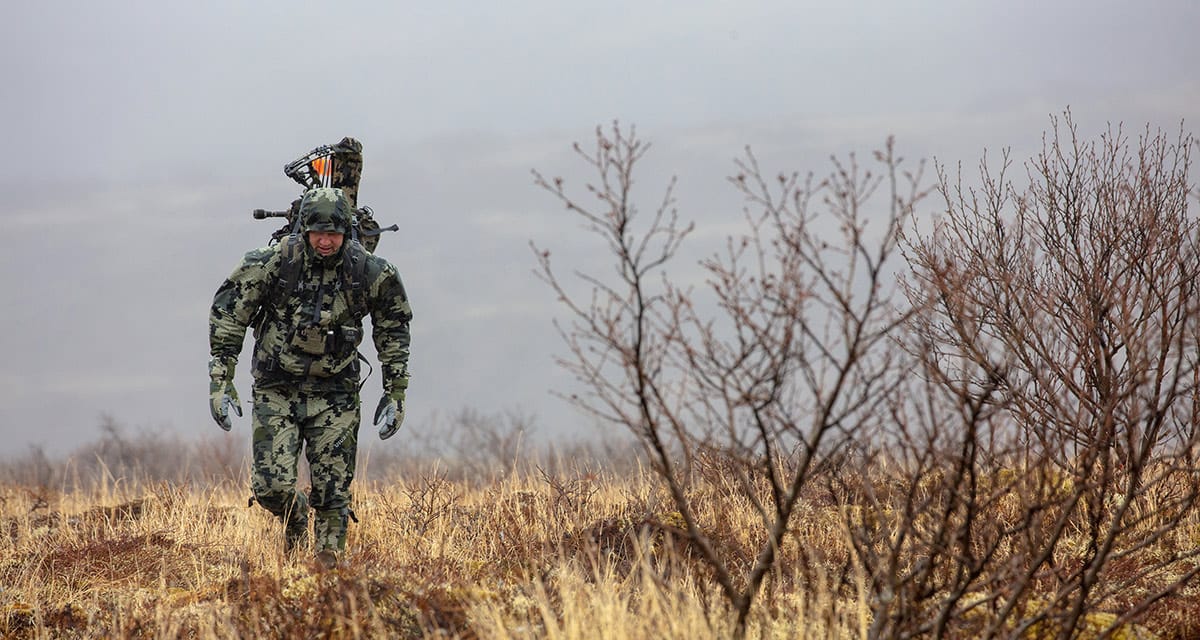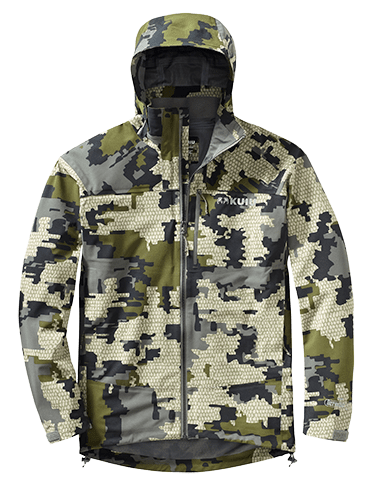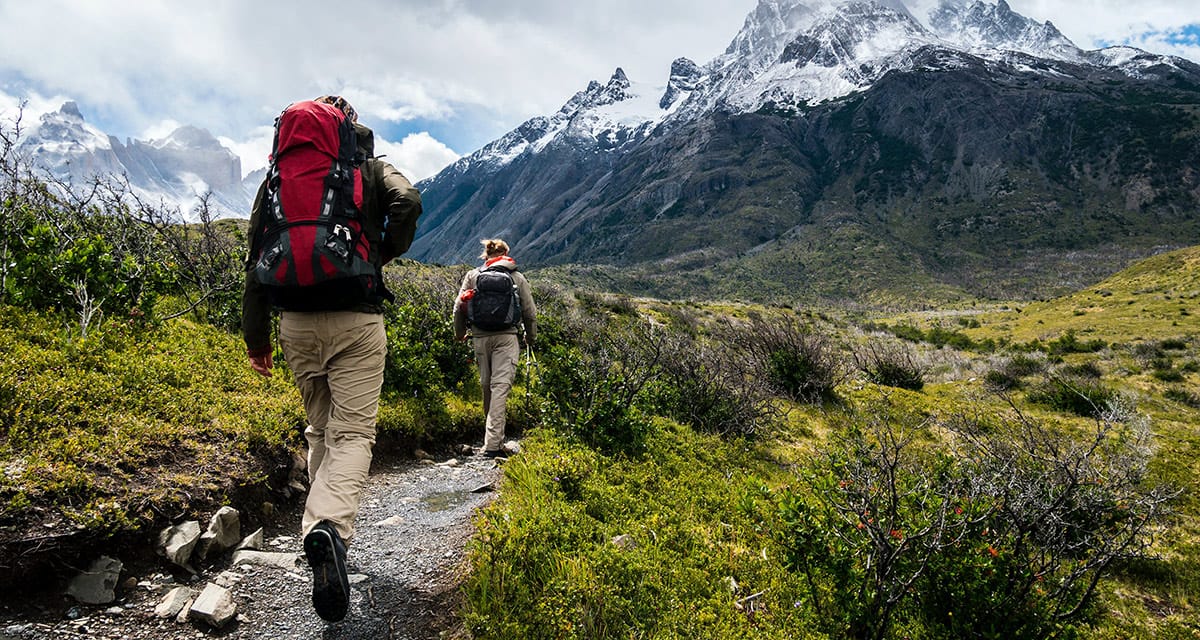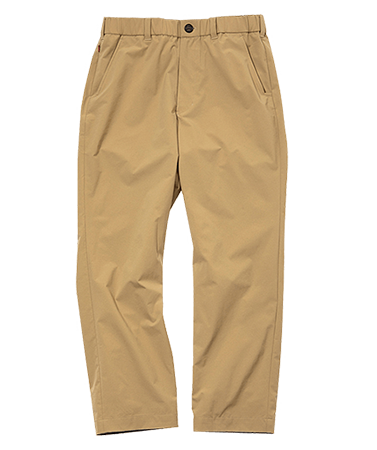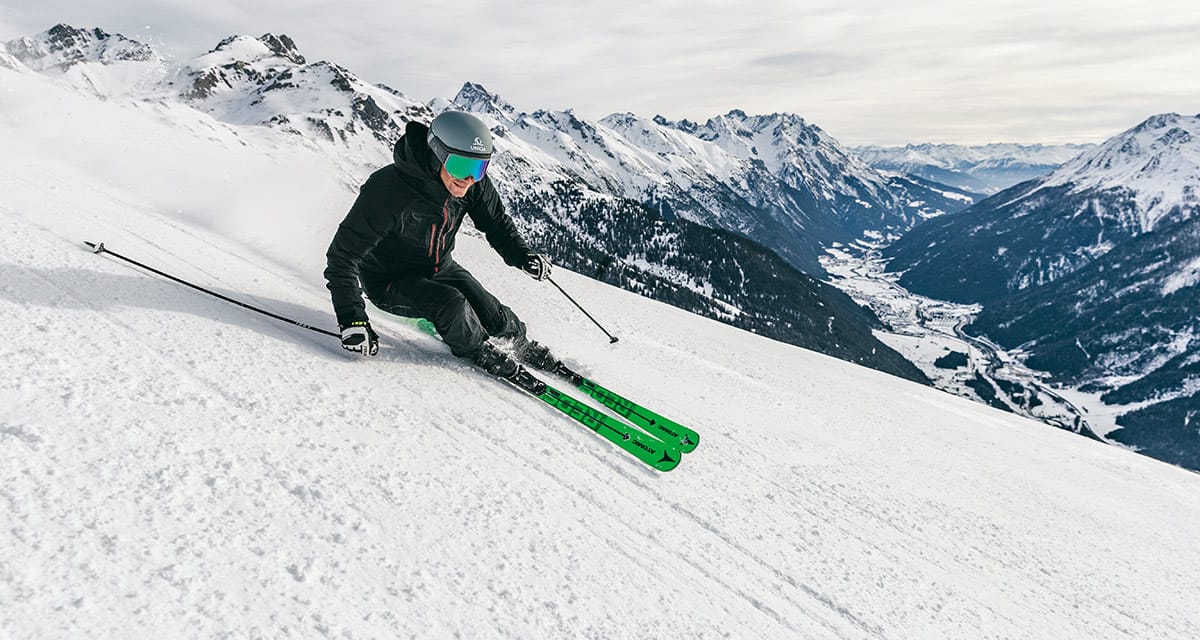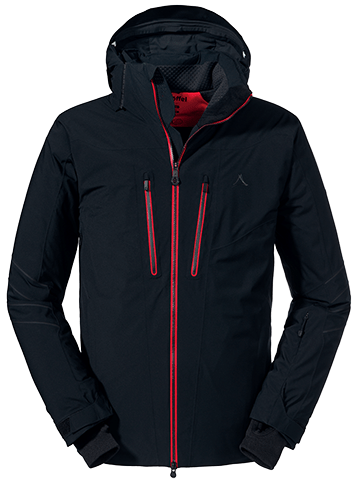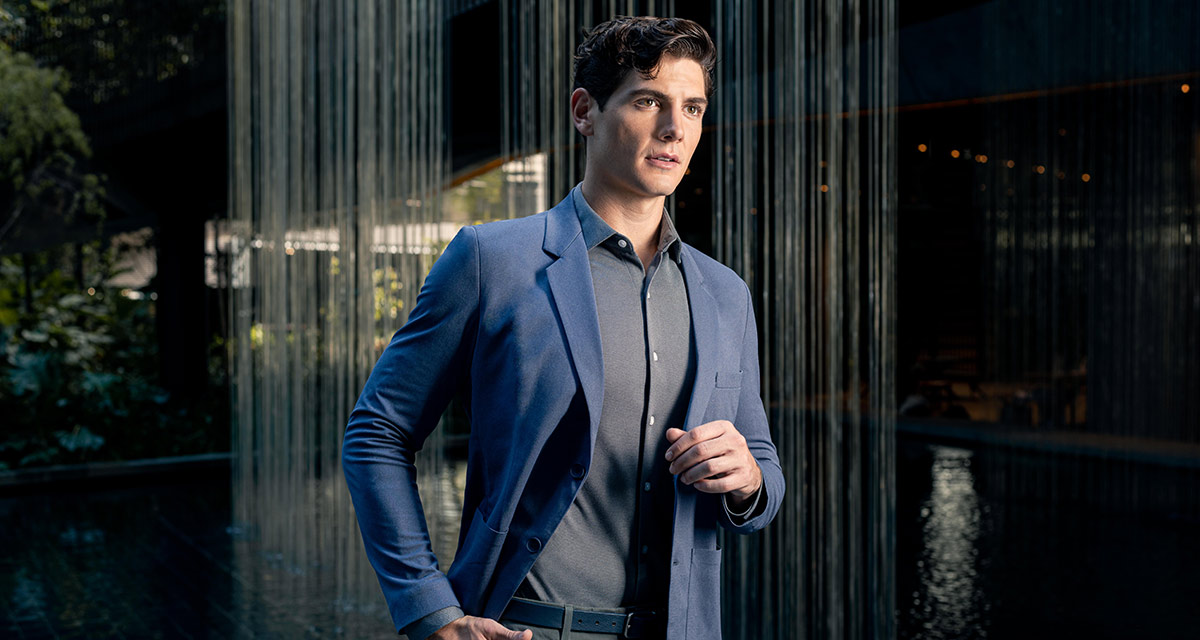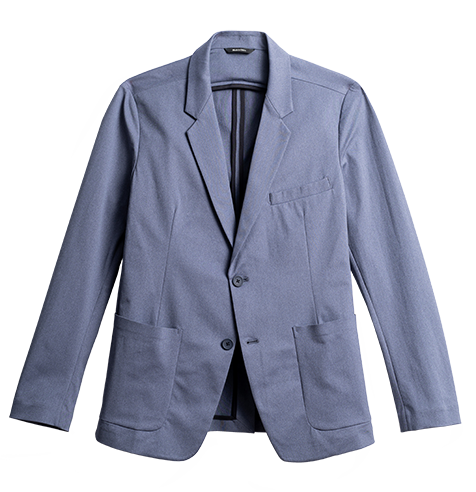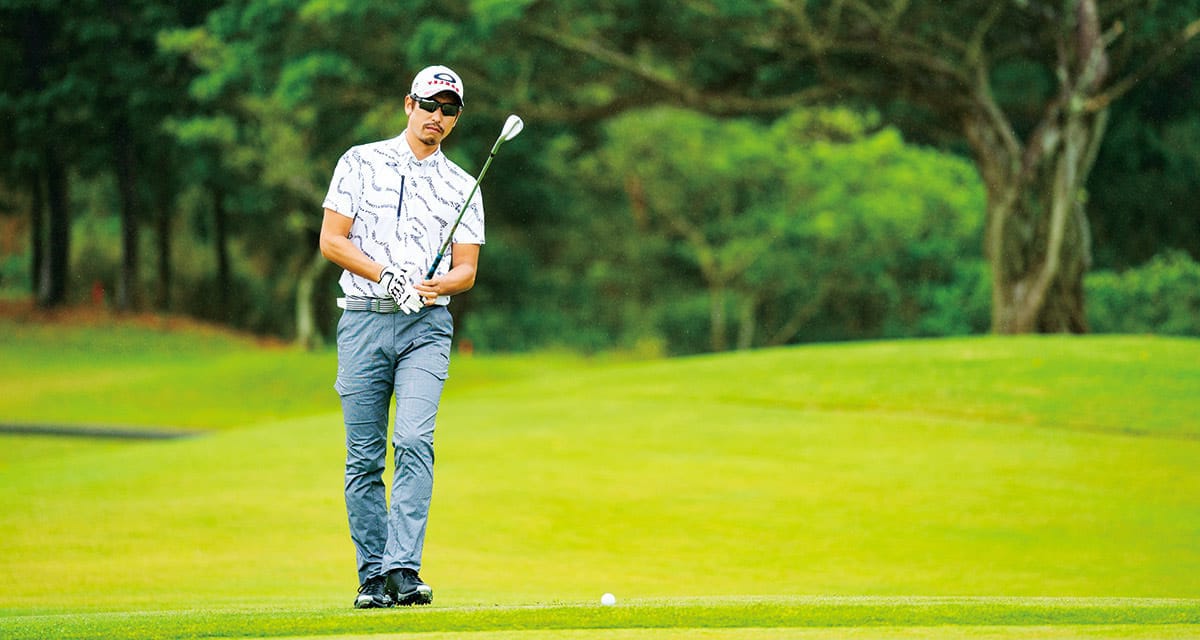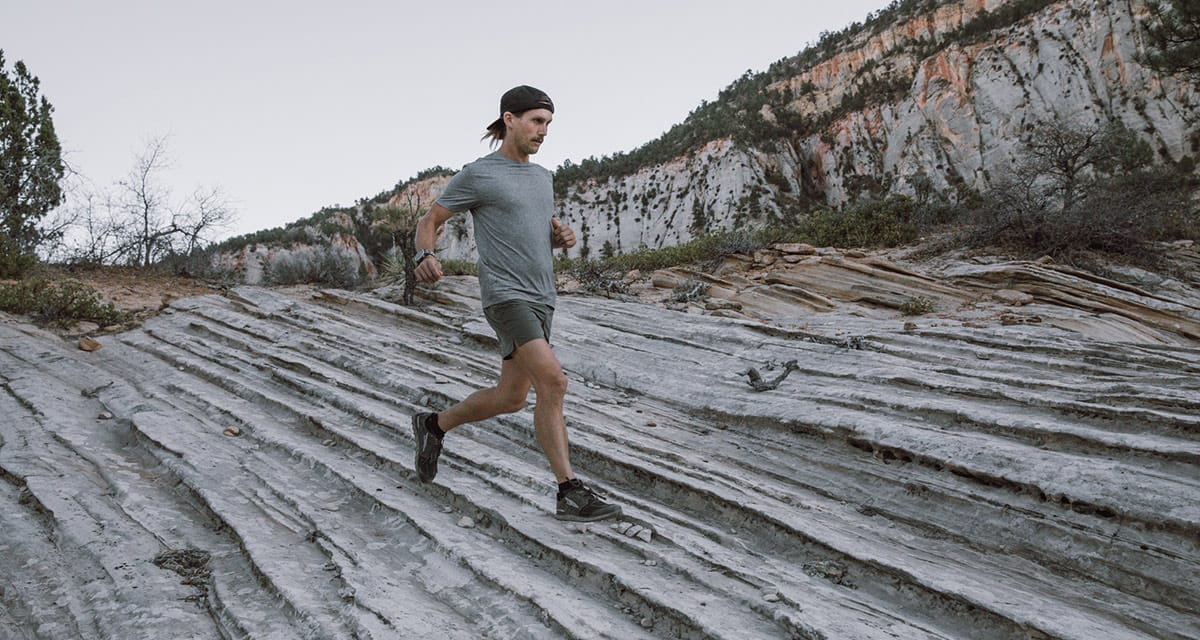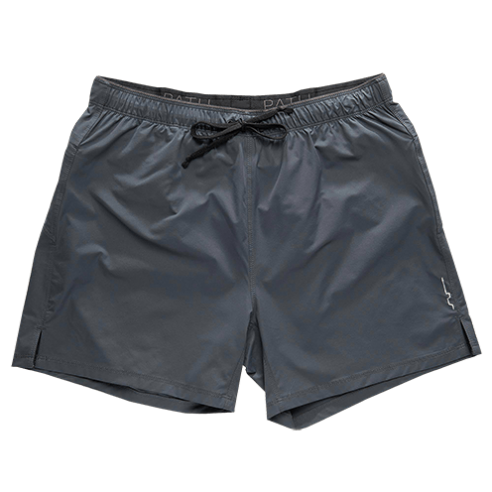 At PATH projects we strive to create the best performing running apparel on the planet. We don't create a product unless we believe we can improve on what's out there. This requires using the best materials available and attention to the smallest of details. Toray fabrics are the foundation of every short we produce.
'Stretchability' and 'lightness' are an indispensable functionality in outdoor activities. Primeflex™, which is compatible at a high level, will continue to play a key role in our product planning.
Toray have revolutionized golf wear with its high functionality and Primeflex™ has become an indispensable part of our product development, which constantly seeks evolution and improvement.
Primeflex™ has excellent stretchability and texture of fabric. There are many variations meaning it can be worn widely, from sports scenes to everyday scenes.
Radically engineered to outperform every day, the Kinetic Collection is constructed with Primeflex™, a fabric developed with our partner, Toray, who have played a key role in its development.
Primeflex™ fabrics solve the problem of restrictive clothing by utilizing component spiral yarn that allows the fabric to stretch and recover without using water-absorbing spandex. Primeflex™ fabrics are quick drying and offer durability, comfort and stretch without adding weight, making it ideal for hunting.