Comfort
Uncompromised
The Products
Whether it's working up a sweat running on the trails or simply meeting friends for lunch, Primeflex™ gives you the freedom to be yourself while providing unrivalled comfort that won't distract from your goals.
Below is a selection of brands already using Primeflex™ in their garments.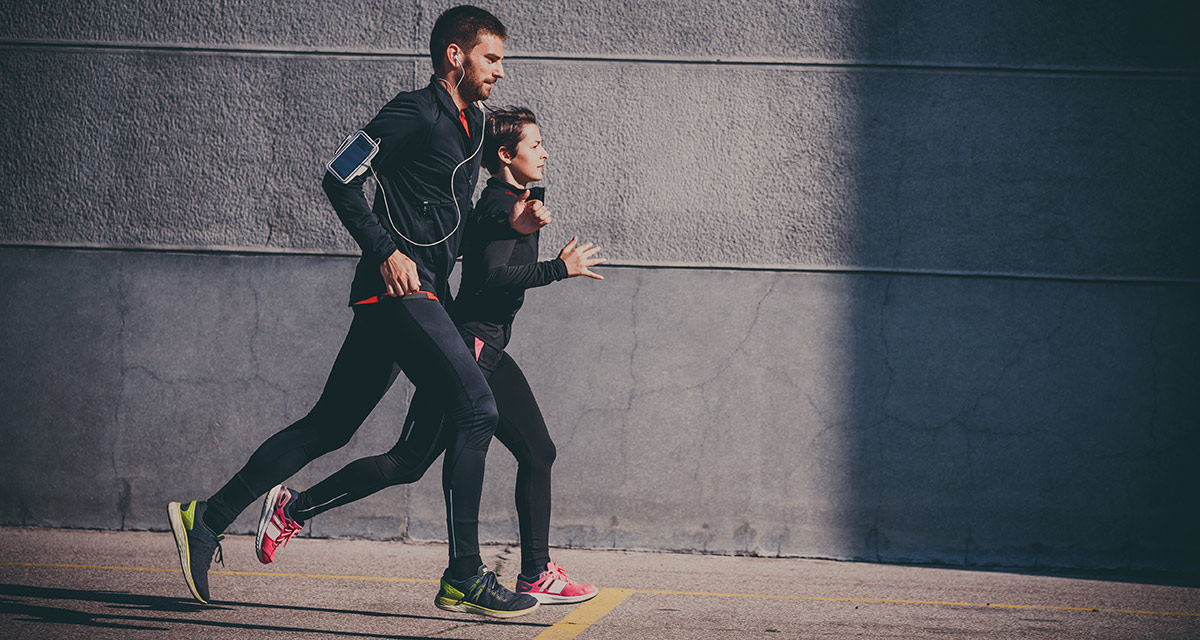 TRAIN
UNCOMPROMISED
PT ZERO STAND JACKET
The lightweight stretch material allows flexibility of movement, whilst its water-repellent finish provides the versatility to be used inside the gym, or outdoors.